A full day preschool and childcare with an outstanding educational curriculum and after-school program.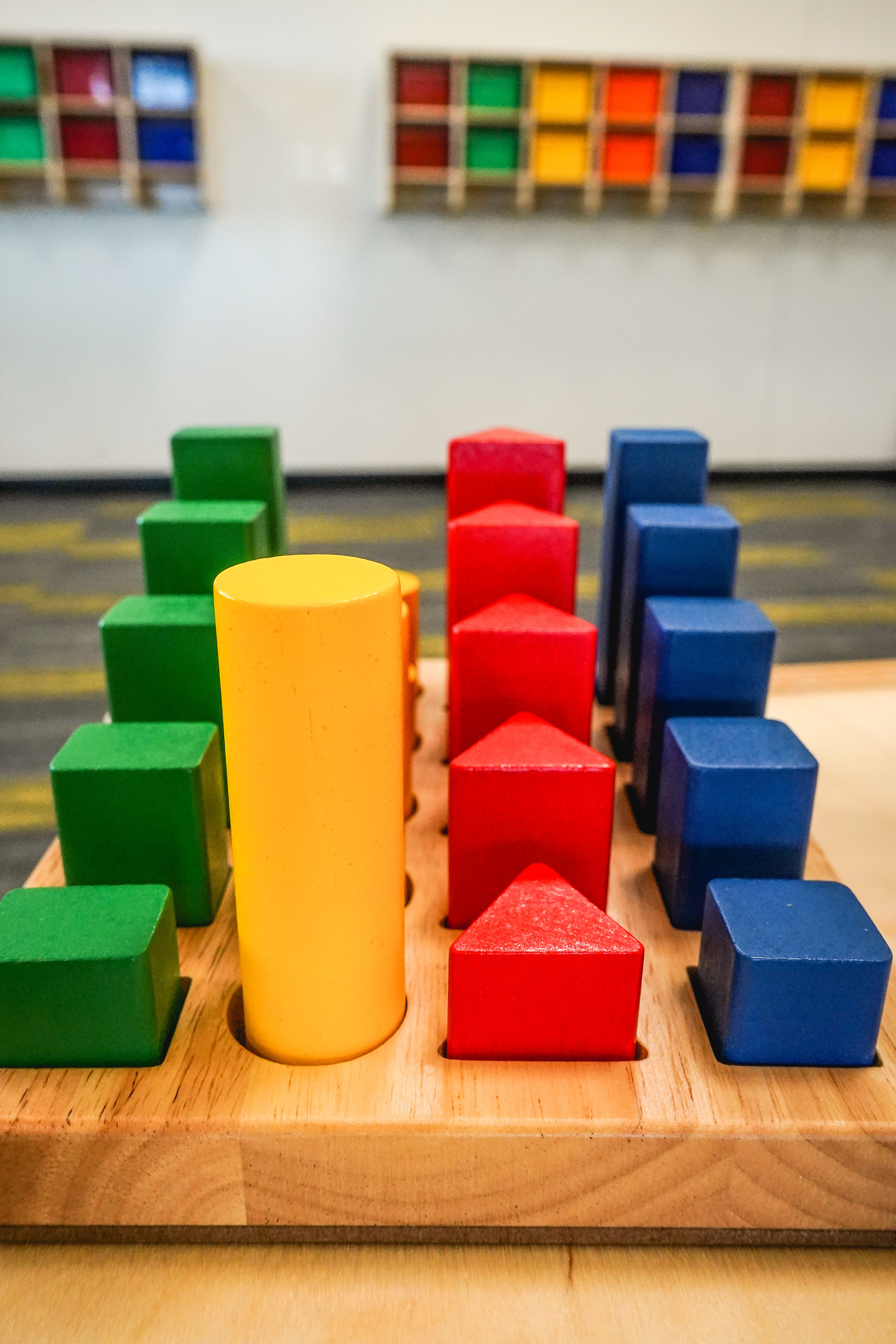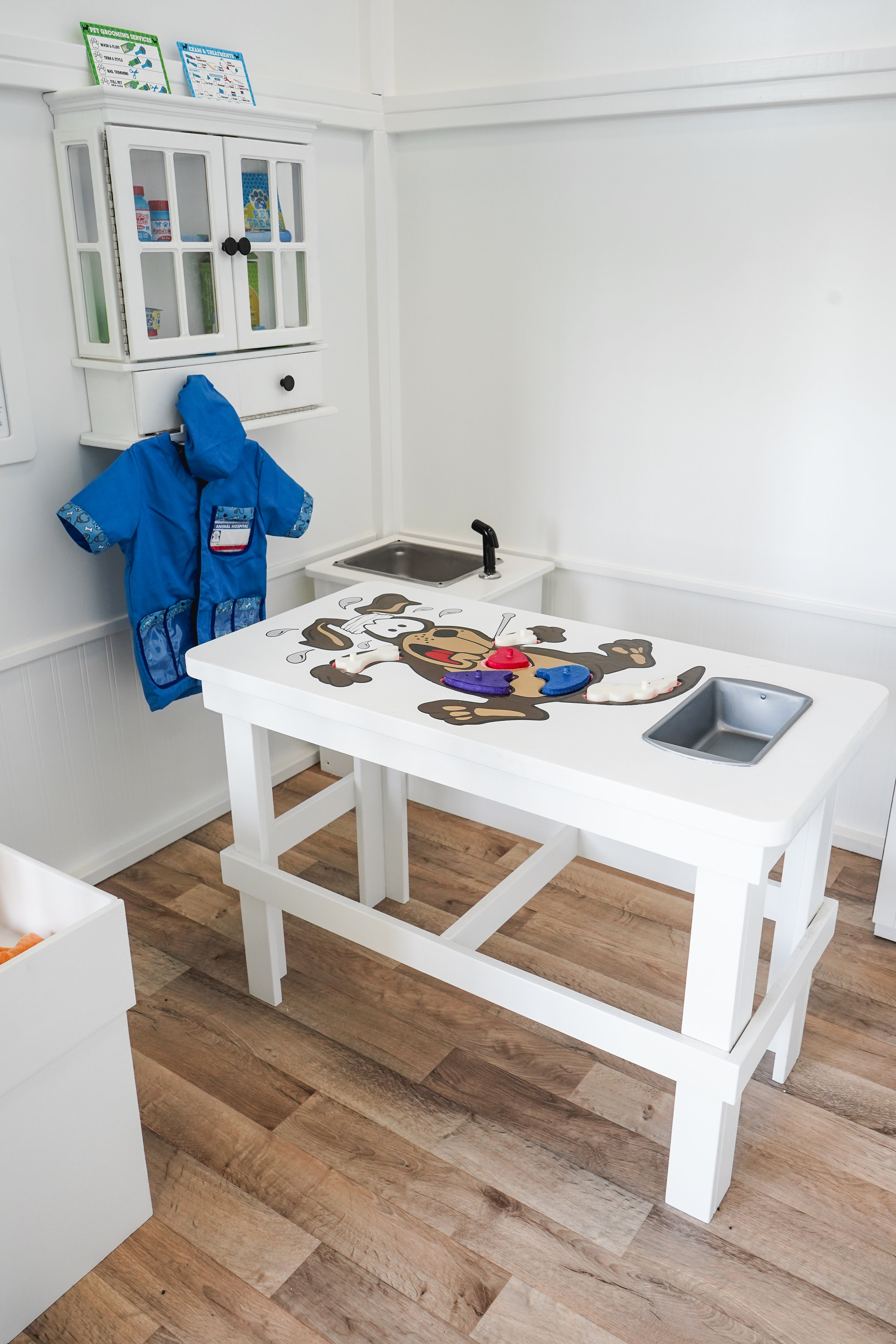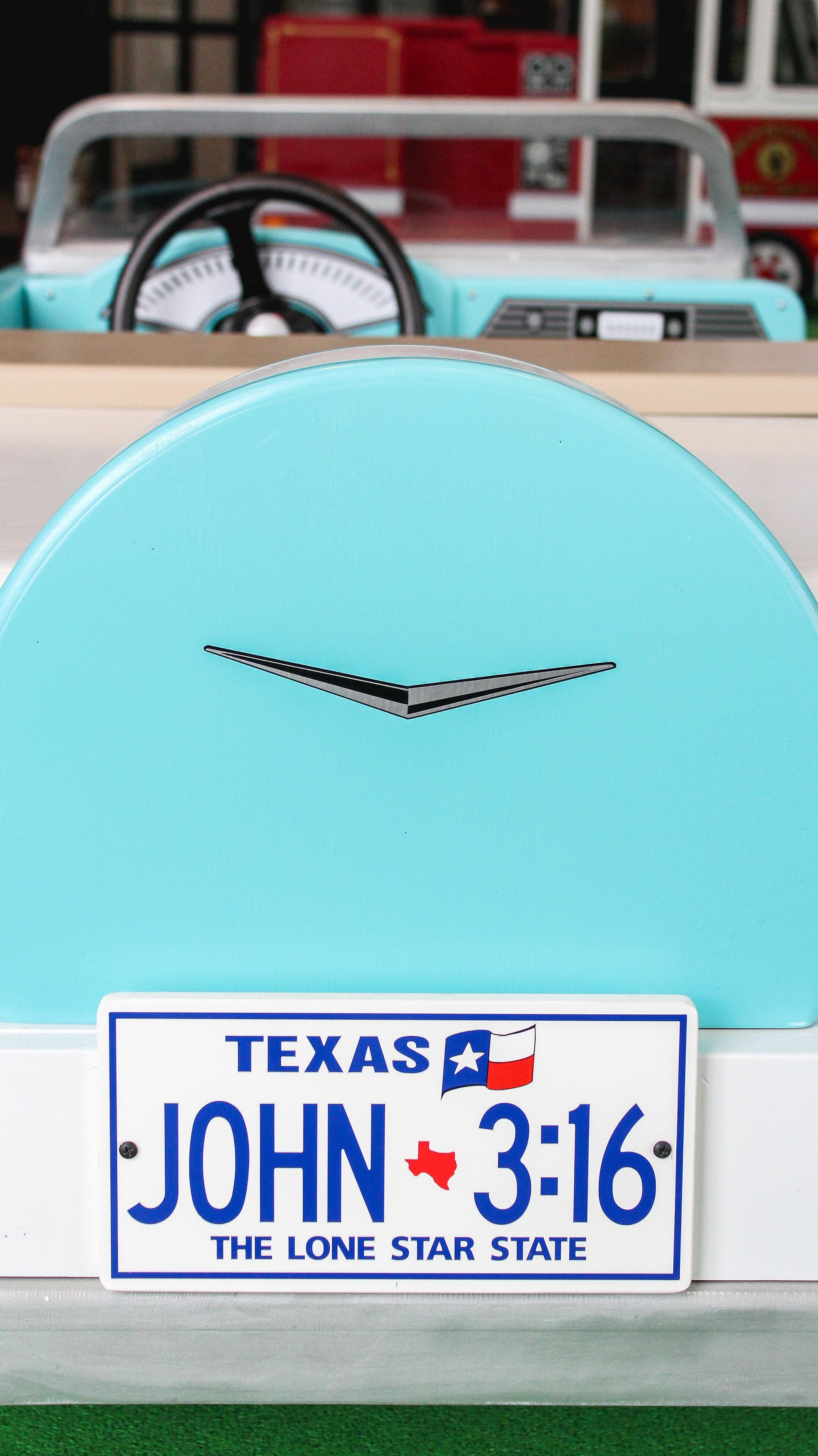 Click the button below if you would like more information.
Our Mission
The primary mission of The Academy is to provide families with quality child care and education. All children participate in our early childhood education program, based on individual assessment of skills. Parent-Teacher meetings help us maintain continuity between home and school.
For school agers, by providing recreational programs that are both educational and fun, parents feel comfortable that their children are safe and having an exciting me with their friends! The teaching staff work hard to make each day special and take pride in a job well done.
We believe that all people were created in the image of God and are very special to Him as well as to our teachers and managers. We promote the development of each child spiritually, physically, emotionally, intellectually, and socially. Each child deserves to be treated with dignity and respect. We will make our best effort to guide them wisely as they develop.
Our Beliefs
The Academy believes:
That the Bible is the word of God

That there is only one God, eternally existent in three persons; Father, Son, and Holy Spirit

That salvation for the sinful man is a gift from God through Jesus Christ for those who accept it

That God loves each of us equally and has a plan for each of our lives
We hope that each child will know that God loves them for who they are. The management of The Academy will pursue this command:
"Love the Lord your God with all your heart, soul and mind and love your neighbor as yourself." - Matthew 22:37
Our Management
Executive Director Nelson Eagle has organized more than 30 new faith-based child care centers. His policies and procedures are based on providing world class customer service in a safe and secure facility.
Your child is special here, with care and learning guided by our team of professional teaching staff. We strive to make every day a special day for every child!
We want The Academy to be the best place for your child, where you can leave your children and be worry free as you work. Your children will thrive here as they grow and develop skills.